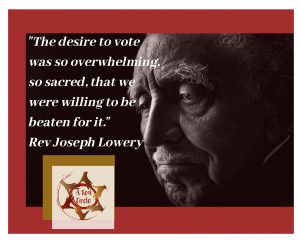 Our Votes Matter
Learn how to locate your senator or representative here.
TurboVote offers information on how to register to vote in Missouri and more. Click here to learn more.
Next local election is August 3, 2021. Learn who and what is on the ballot in your community here.
---
Local Policy Change Opportunity
Friends, please review and take this short survey. We want to help restaurants in Stl County serve better beverage choices in their kids' meals. Thanks, and feel free to share!
State Level Policy
A Red Circle followed policy around healthy food access and education justice. Learn more about the bills A Red Circle is following during the 2021 legislative session:
Healthy Food Access
HB 596 Authorizes a tax credit for reestablishing a grocery store in a food desert
HB 597 Establishes the "Missouri Food Security Task Force."
Thanks to your support, HB 597 passed!
Education Justice
HB 119 Modifies provisions relating to seclusion and restraint policies in public schools
HB 120 Prohibits the suspension of students in kindergarten or in any grade not higher than the third grade
Contact us to get involved in this important policy work.