We are always interested to hear from you! You may call or email at any time; we will try our best to get back to you as soon as possible!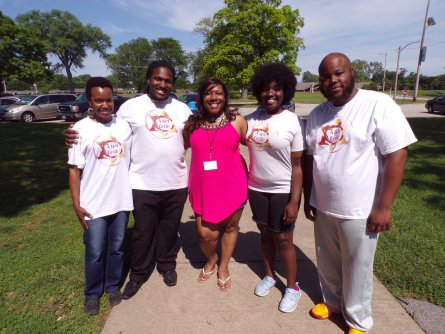 Address: 6439 Plymouth Ave., Suite W130, St. Louis, MO 63133
Phone: 314-328-2286
Email: info@aredcircle.org
You are also welcome to complete our Contact Form.
Thank you for your interest in A Red Circle! We will get back to you shortly.
A confirmation email will be sent once your message is received.