Meet the faces of A Red Circle!
Erica R. Williams, MBA – Founder & Executive Director
Erica R Williams holds a BA in Paralegal Studies and an MBA, both from Maryville University. She is working on her PhD in Public Policy and Administration from Walden University, with a concentration on policy analysis.
Erica ~
* is a St. Louis Master Gardener,
* is a member of the Food Systems Work Group for MOCAN – Missouri Council on Activity and Nutrition.
* led a Peer Circle for Executive Directors of Color for Winrock International's Food Systems Leadership Network, and;
* is the recipient of several awards from local entities.
When not working for A Red Circle, serves the Community Advisory Board for Refuge and Restoration Nonprofit Organization in Ferguson, Missouri.
Suzanne Whitman, BA – Grants Development Director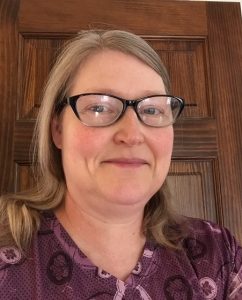 Suzanne Whitman started working with A Red Circle in August of 2019 as a volunteer grant writer. She joined A Red Circle as Grants Development Director in September 2021. Suzanne holds a Bachelor of Arts degree in French and Education Studies from Washington University in St. Louis and worked for 13 years at MasterCard International, where she was a technical writer and manager. Suzanne is fluent in French and Spanish, with facility in Danish and German. In her free time, she loves to do Buddhist meditation, read, and run.
Christopher Willcox, MSW – Director of Policy & Advocacy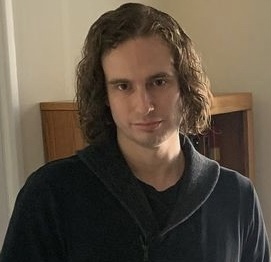 Chris Willcox joined A Red Circle in July, 2021. Prior to that he worked with StL Mutual Aid on securing resources for clients. He obtained his Masters of Social Work from the University of Missouri – St. Louis.
Nicholas Williams – Food & Farm Assistant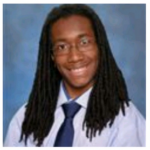 Nicholas Williams is a 2020 graduate of McCluer Senior High School. He is an avid gamer and enjoys playing his clarinet.
Elizabeth Joseph – Executive Assistant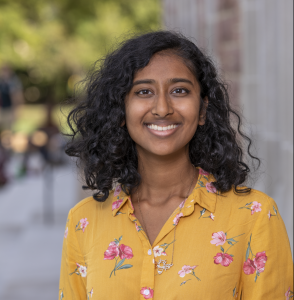 Elizabeth Joseph joined A Red Circle in June 2021 as an Environmental Studies intern through Washington University in St. Louis. She is a third-year student majoring in psychology with a concentration in cognitive neuroscience and minoring in writing. She enjoys poetry and old Bollywood.
Jacquelyn Randle – Program Coordinator for Parent Café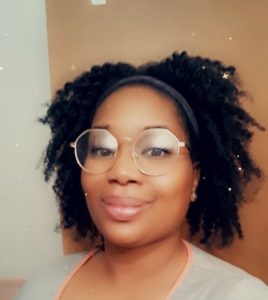 Jacquelyn Randle has 17 years of experience in the Early Education field, holding a BA in Early Education and MO Directors Certification. She has been a parent advocate for early education with several advocacy groups in the St. Louis region and currently provide views from both the parent and educator standpoint on 3 different boards in the region and 1 fellowship. Jacquelyn knew from an early age that she wanted to create positive change in the education field and has always fought for quality and equitable education opportunities for students.
Tamar Brown – Education Advocacy Director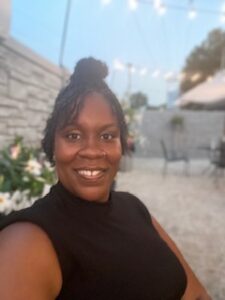 Tamar Brown is Co-Director of Education Advocacy for A Red Circle. She is an experienced nonprofit practitioner, community leader and organizer. Tamar also runs a consultant business specializing in nonprofit organizing, capacity building and resource management. In her spare time, she co-owns a youth sports organization with her husband and is a board member for a youth football league. Most importantly, she is a dedicated Christian wife and mother.
Cynthia Veal – Education Advocacy Associate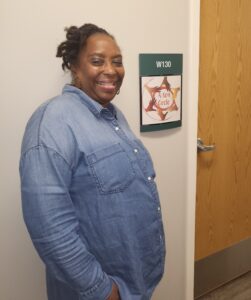 Cynthia Veal is a lifelong educator, who recently retired after 33 years of teaching. Cynthia has a passion for shaping the leaders of the future and impacting the lives of every student she comes in contact with. When Cynthia is not in the classroom, she enjoys spending time with her family, shopping, traveling, and reading.
Jessica Johnson – Publicist/Arts Coordinator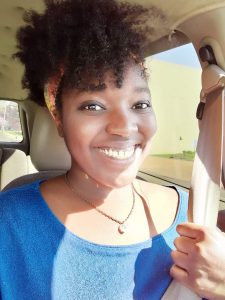 Jessica D. Johnson is the Arts Coordinator for A Red Circle. She has served in multiple volunteer positions for A Red Circle since its beginning in 2017 and was made Arts Coordinator in 2019. Using her skills and abilities in art, music, and creativity, she directs programs, projects, and events with community engagement at the center. Visit the Arts page to learn more!
Daria Keys, AA – Food & Farm Lead Organizer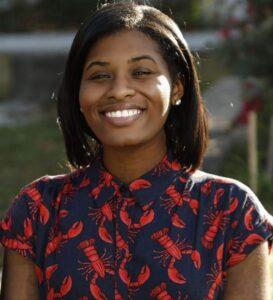 Daria's background is in research and community development. She hopes the skills she learned while working for AmeriCorps will make her an asset to A Red Circle so she can continue to make a positive impact on North County.
Deborah Rice-Carter – Outreach & Programming Associate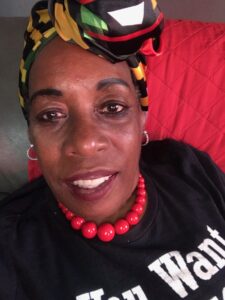 Deborah Rice-Carter is a state notary, community activist, and jewelry designer. She is presently seated on the Ferguson Senior Council, Ferguson Farmers Market Board and The Ferguson Eco Team. Deborah is a graduate of the 2018 Neighborhood Leaders Fellows. She is a gardener and loves plants, especially flowers. Working in the community is satisfying and Deborah will be doing it until she can't do it anymore. Her background is in the medical field and her educational background consists of Medical Billing and Coding with an emphasis on Health Science and Gerontology.
Kayla Vescovo, CHES – Community Wellness Coordinator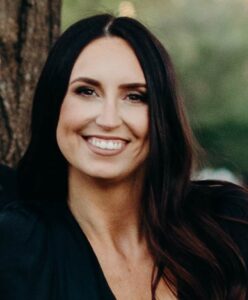 Kayla is a Certified Health Education Specialist (CHES) and has a BS in Health Education & Promotion. She is passionate about healthy food access and health education initiatives that promote prevention of disease & injury. Kayla believes the ability to prevent disease is as important as the ability to treat it. Kayla has experience with community education, project management and program evaluation & implementation. In addition to her role at A Red Circle, she fulfills a PRN role with St. Louis Children's Hospital as a Community Education Instructor on the Safety Stop team, where she educates caregivers about car seat installation and safe sleep practices, as a certified Child Passenger Safety Technician.
Laura Madden, Strategic Support Specialist
Vincent Lang, Food & Farm Manager
Han Zhao, Data & Research Analyst
Board of Directors
Roderick Gilliam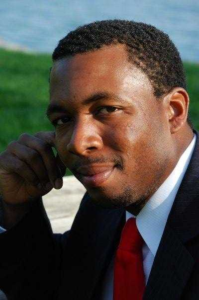 Interest: Community Outreach
Employment: Guardian Life Insurance Company of America
Dr. Destiny Reddick, Ed.D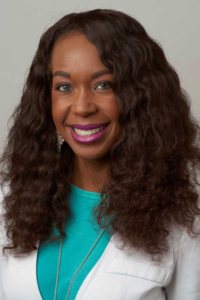 Interest: Education Equity
Employment: Normandy Schools Collaborative
Charles Johnson
Interest: Community Development
Employment: AT&T
Jerome Carroll

Interest: Community Building and Holistic Living
Employment: Veteran's Administration
Dr. Keisha Windham, D.P.A., M.P.P.A.

Interest: Holistic Living
Employment: Washington University School of Medicine
Ketosha Harris-Anderson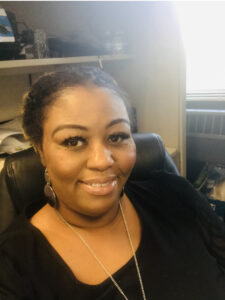 Interest: Social, economic, and educational equity
Employment: St. Louis City Government
Rebecca Halcomb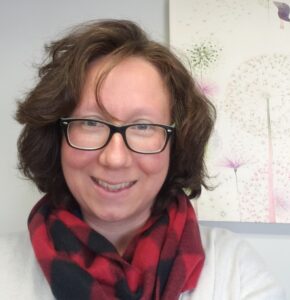 Interest: Food and Environmental Justice and Literacy
Employment: GKUPR Accounting Firm
Angela Statum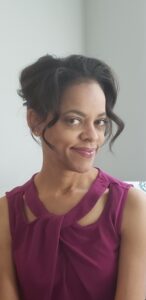 Interest: Holistic Living and Community Development
Employment: Willis Towers Watson
---
Advisory Council
Vincent Collins
M. Michelle Wilbret
LaSaundra Hagans
Jessica Moore
Sarah Willey, MA, CFRE, SMS
Nancy Harcar
Lisa Adams
Erica Davis
Craig Bardo
Kristen Wagner, PhD, MSW
Betsy Sinclair, PhD