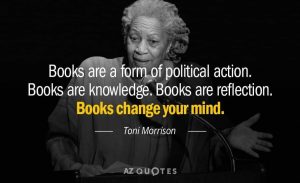 Read with us in 2021
You are welcome to join our Racial Equity Book Club on Facebook. Here's what we are reading this year:
January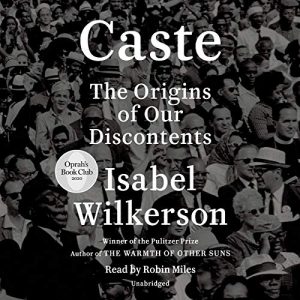 In this brilliant book, Isabel Wilkerson gives us a masterful portrait of an unseen phenomenon in America as she explores, through an immersive, deeply researched narrative and stories about real people, how America today and throughout its history has been shaped by a hidden caste system, a rigid hierarchy of human rankings.
Book Discussion: March 25, 2021 at 6 p.m. See the RSVP information on the Home Page under Calendar!
---
April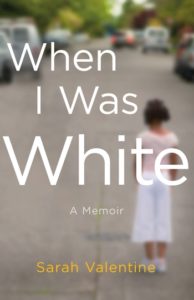 At the age of 27, Sarah Valentine discovered that she was not, in fact, the white girl she had always believed herself to be. She learned the truth of her paternity: that her father was a black man. And she learned the truth about her own identity: mixed race.
And so Sarah began the difficult and absorbing journey of changing her identity from white to black. In this memoir, Sarah details the story of the discovery of her identity, how she overcame depression to come to terms with this identity, and, perhaps most importantly, asks: why? Her entire family and community had conspired to maintain her white identity. The supreme discomfort her white family and community felt about addressing issues of race–her race–is a microcosm of race relationships in America.
A black woman who lived her formative years identifying as white, Sarah's story is a kind of Rachel Dolezal in reverse, though her "passing" was less intentional than conspiracy. This memoir is an examination of the cost of being black in America, and how one woman threw off the racial identity she'd grown up with, in order to embrace a new one.
---
July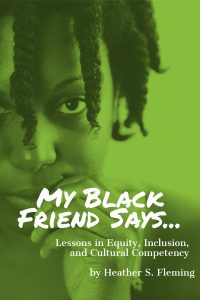 My Black Friends Says… is the book we need right now. Written as a series of short essays with pauses for reflection and journaling, MBFS… explores the issue of race in a very practical, inviting, and empowering way. This book will give readers the ability to approach race issues from a position of knowledge and confidence. It teaches readers about the ways in which we develop biases, how to tackle those biases and associated emotions, and how to move forward without shame or fear.
Written by local author Heather S. Fleming